Multi-unit buildings. How to heat a tenement or an apartment building?
Publication date:
|
Update date:
Heating system is one of the most important elements of every type of building - regardless whether it's a house or so-called multi-unit building. A wide variety in this regard affects thermal comfort of all residents. Therefore, it is crucial that each system has to be properly installed - in accordance with certain norms. When constructing a heating system, one should carefully pick the devices responsible for heat distribution to every apartment. What are the most popular methods for heating apartment buildings?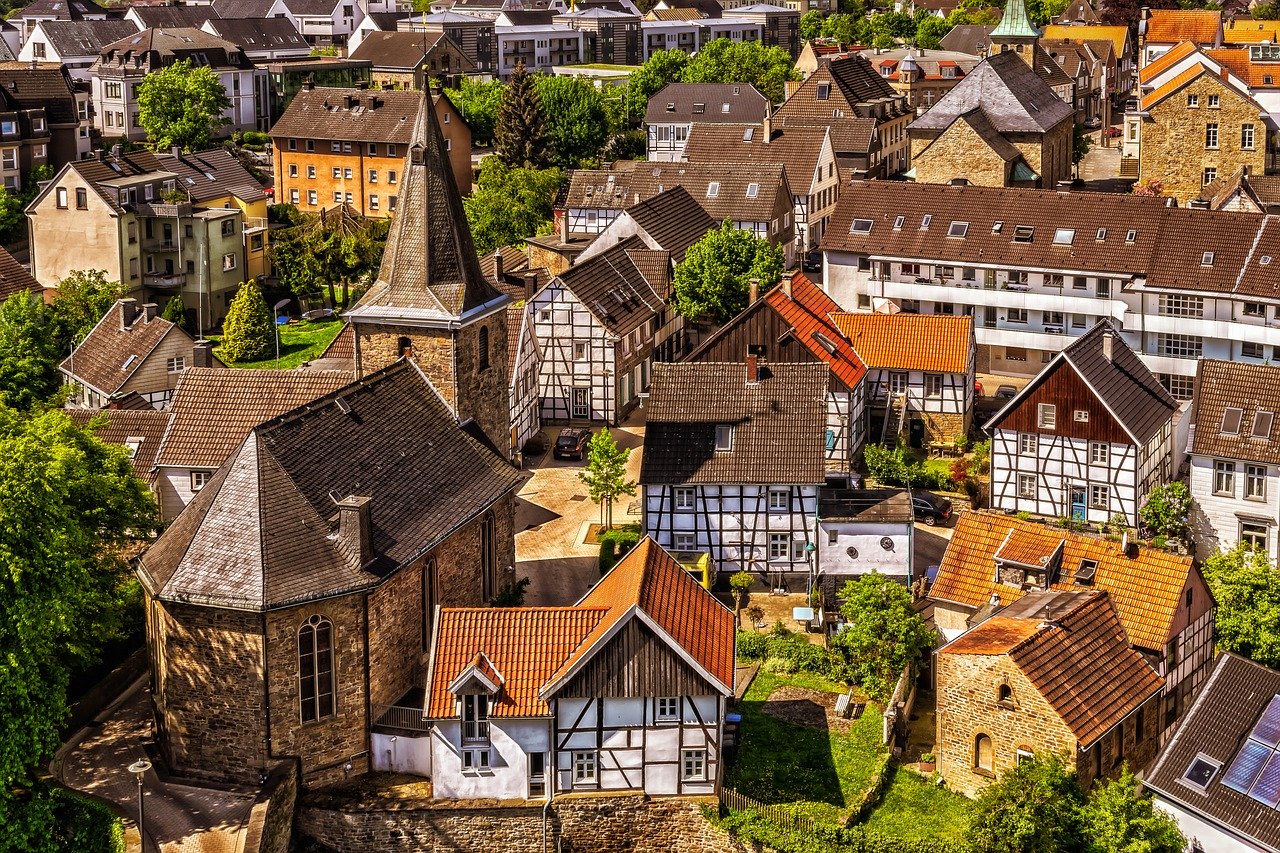 A well heated tenement - how to use heat pumps

Modern multi-unit buildings and renovated tenements use heat pumps to heat individual apartments. The devices can heat both the apartment and water. The pump uses a source of heat and transports the warmth via thermodynamic processes from the lower temperature source to a warm medium.

The lower temperature source is usually the ground, air or water, and the warmer medium is the water circulating around the central heating system.

The pump does not generate heat, but transfers it from the lower to the upper source.
What are the advantages of heat pumps in apartment buildings?

By using this modern solution, a multi-unit building or a tenement can lower the costs of warmth generated to heat the apartments. According to specialists, it is a highly advantageous heating method. The most important benefits are:
Safety - heat pumps are absolutely secure. The device eliminates the risk of explosion and carbon monoxide poisoning - a very important issue for tenements or multi-unit buildings.
Maintenance-free - the device does not require manual maintenance. There is no need for loading any fuel or lighting and cleaning the furnace.
Neutral for the environment - a heat pump is an eco-friendly device, it does not generate any fumes contributing to the environment pollution.
Easy and quick assemble - heat pump installation is very easy. For tenements and multi-unit buildings, a heat pump is certainly a better solution than installing a central heating boiler.
Can be located anywhere - the device can be placed anywhere the user finds it suitable, for instance in a laundry or drying room, or any other utility room. It's not possible for a boiler.
No fuel tank - thanks to the pump, there is no need for oil, gas or other fuel tank installation.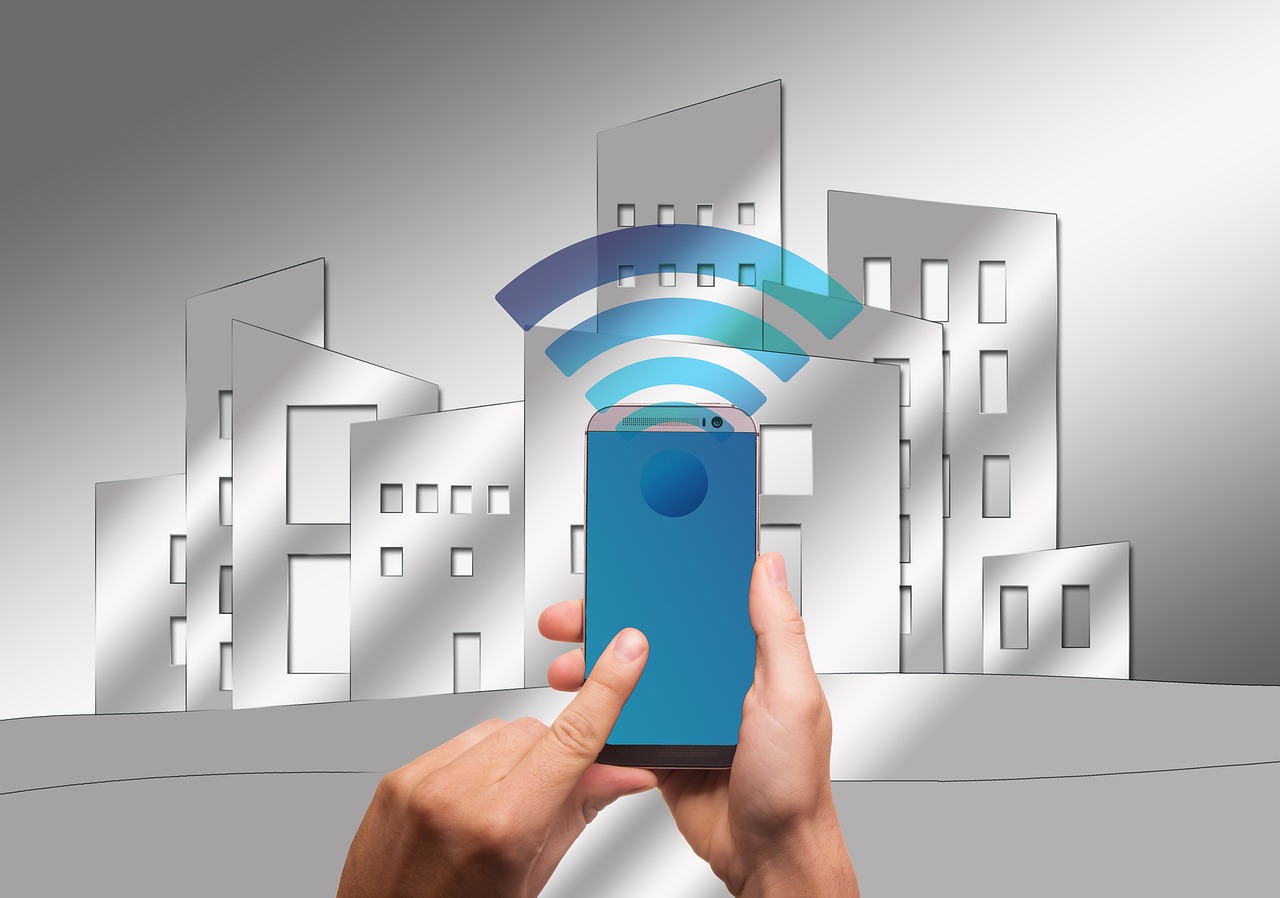 Can tenements and apartment buildings use underfloor heating?

Underfloor heating is often used in modern multi-unit buildings. The decision, in this case, is made by owners of individual apartments. There are two solutions to choose from. One might use water-based or electric underfloor heating. Each option generates high thermal comfort, although they work quite differently. Water-based systems are definitely more popular.

What are the biggest advantages of water underfloor heating? Most importantly:
good heat distribution across the rooms - thanks to the underfloor heating manifold, installed in a special compartment for an aesthetic conceal.
no visible piping - the system uses PEX/AL/PEX tubes or PE-RT/AL/PE-RT pipes. As the name indicates, they are hidden under the floor.
no radiators,
evenly distributed heat,
no allergic interactions.
Condensing boilers for multi-unit buildings

Condensing boilers are an alternative for heating tenements or apartment buildings. Devices of this type provide the highest thermal comfort with a minimal energy use. Condensing boilers are eco-friendly and they can reduce the costs of using the heating system.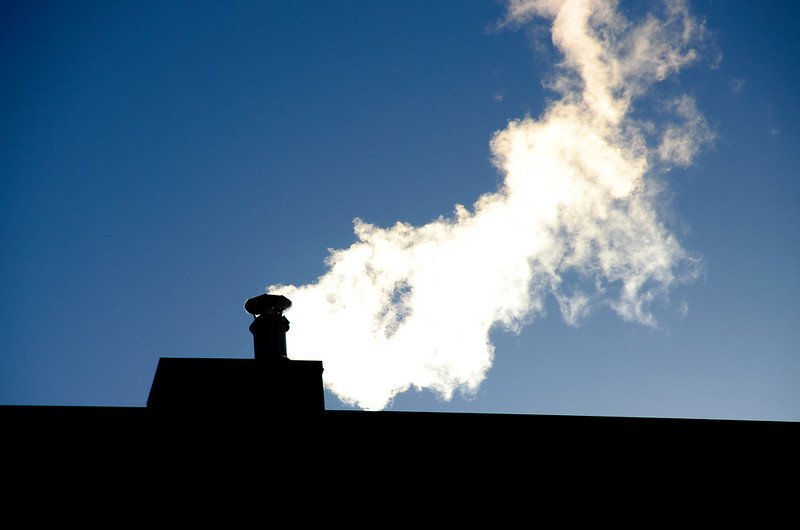 How does a condensing boiler work?

A condensing boiler works by burning the air drawn from the outside. The device has a closed burning chamber, where water is condensed from the fumes. They are generated by the burning process.

The process is called condensation. Thanks to it, energy can be recovered and transferred to the system, instead of dispersing it in form of steam. The method helps to heat up an apartment building quickly and effectively.
Photovoltaic systems - can they be used in tenements?

Photovoltaic systems are gaining popularity - both in one-family houses, as well as in multi-family residentials, apartment buildings and tenements. The system transforms sunlight into electricity. The power created in this process leads to energetic self-sufficiency of buildings.

The process is possible thanks to solar panels located on the roof or at any spot in the garden or in front of the building. Despite the high costs of creating them, photovoltaic systems are very cost-effective. If they are used in apartment buildings, they greatly contribute to yearly savings.

Photovoltaic panels are also a good way to become independent from the energy rates.

Heat pumps, condensing boilers and photovoltaic systems can be used in tenements and apartment buildings. Thanks to them, heating multi-unit buildings is not a problem. Those devices provide high thermal comfort, while the costs are minimal for the user. On the other hand, underfloor heating is an absolute standard in most buildings - both new and renovated ones.

FAQ
What is a multi-unit building and how to heat it?
Multi-unit buildings are simply tenements and apartment buildings. One can distinguish several types of heating for them - depending on when the building has been constructed and what are its capabilities. condesing boilers, heat pumps and photovoltaic systems are popular methods for heating of apartment buildings.